Local transport plans in England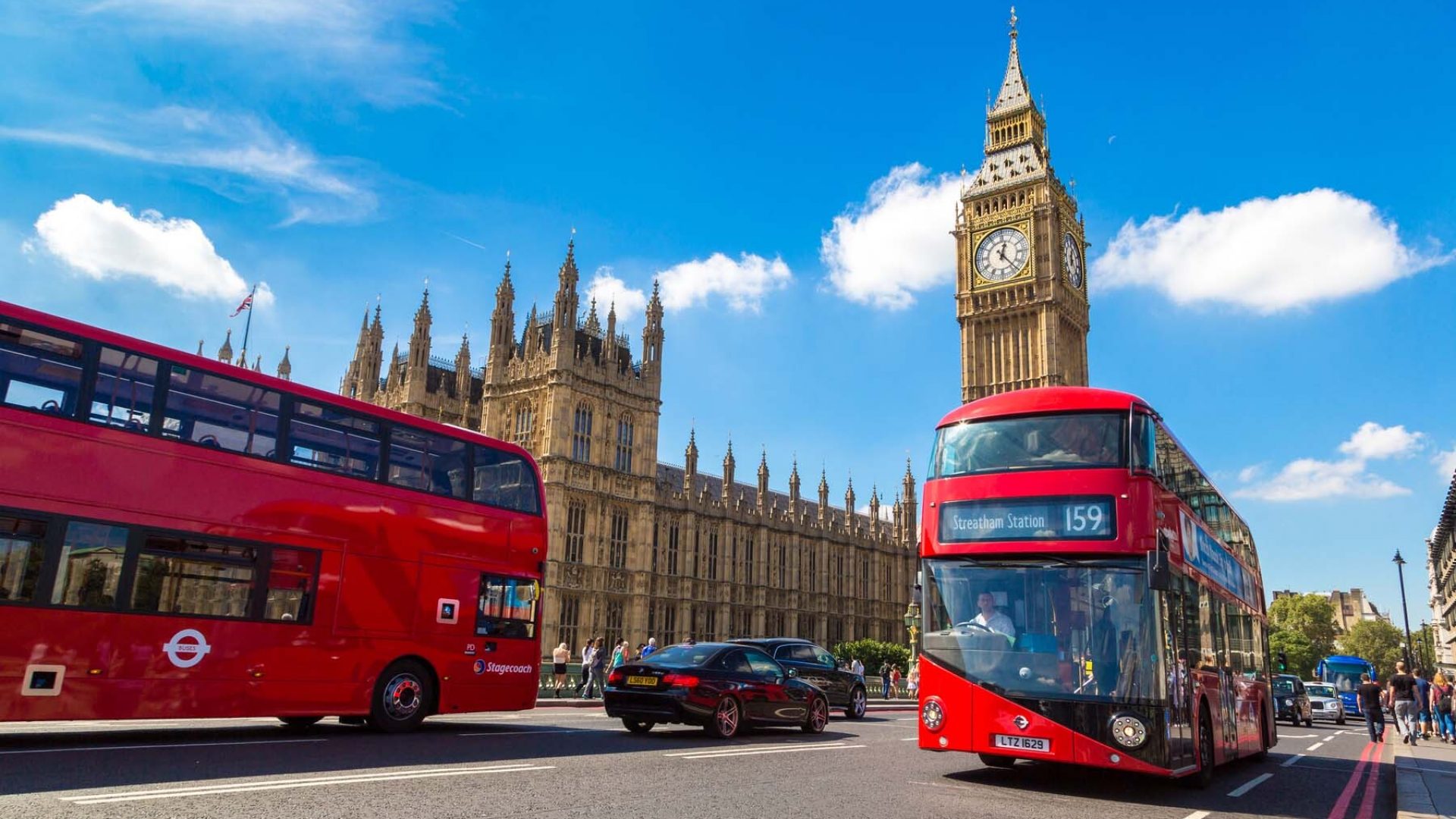 It is always recommended that you have a general idea of ​​the place where you are going to vacation or live, mainly with regard to the most popular, reliable and economical means of transport. With this article you will know everything about local transport in England.
Different means of transport in England
Keep in mind that public transport is expensive if you compare it with that of countries like Chile and Argentina, but in relation to the English salary, it is acceptable and consistent. Its operation is efficient, punctual and fast.
Mostly the city moves thanks to the red double-decker buses, and the rise of the subway, due to the increase in economic restrictions on vehicles. You should know that there is a great variety of transports that are used in England, among which are:
The bicycle
London has a public rental system of more than 11 thousand bicycles, since it seeks to reduce the effect of pollution, take care of health and the environment. Your rent costs only 2 euros and you have the service for a whole day.
The red double-decker buses
They are classic, popular and tend to be frequently modernized. They are responsible for covering 700 London routes in their entirety, 24 hours a day. They do not accept cash as a form of payment, which is relevant for the traveler.
The cost of a ticket is 1.50 euros and for payment, you can use cards such as the Oyster, the Travelcard or the Contactless.
The Metro or "Underground"
This means of transport has been growing, becoming more and more important to the city of London, despite some complaints about its service from users.
It covers 9 areas, being the most frequented zone 1 by tourists in the city. The cost of traveling by metro is really expensive, as a ticket costs 4.90 euros, but you will have half if you pay with one of the cards mentioned above.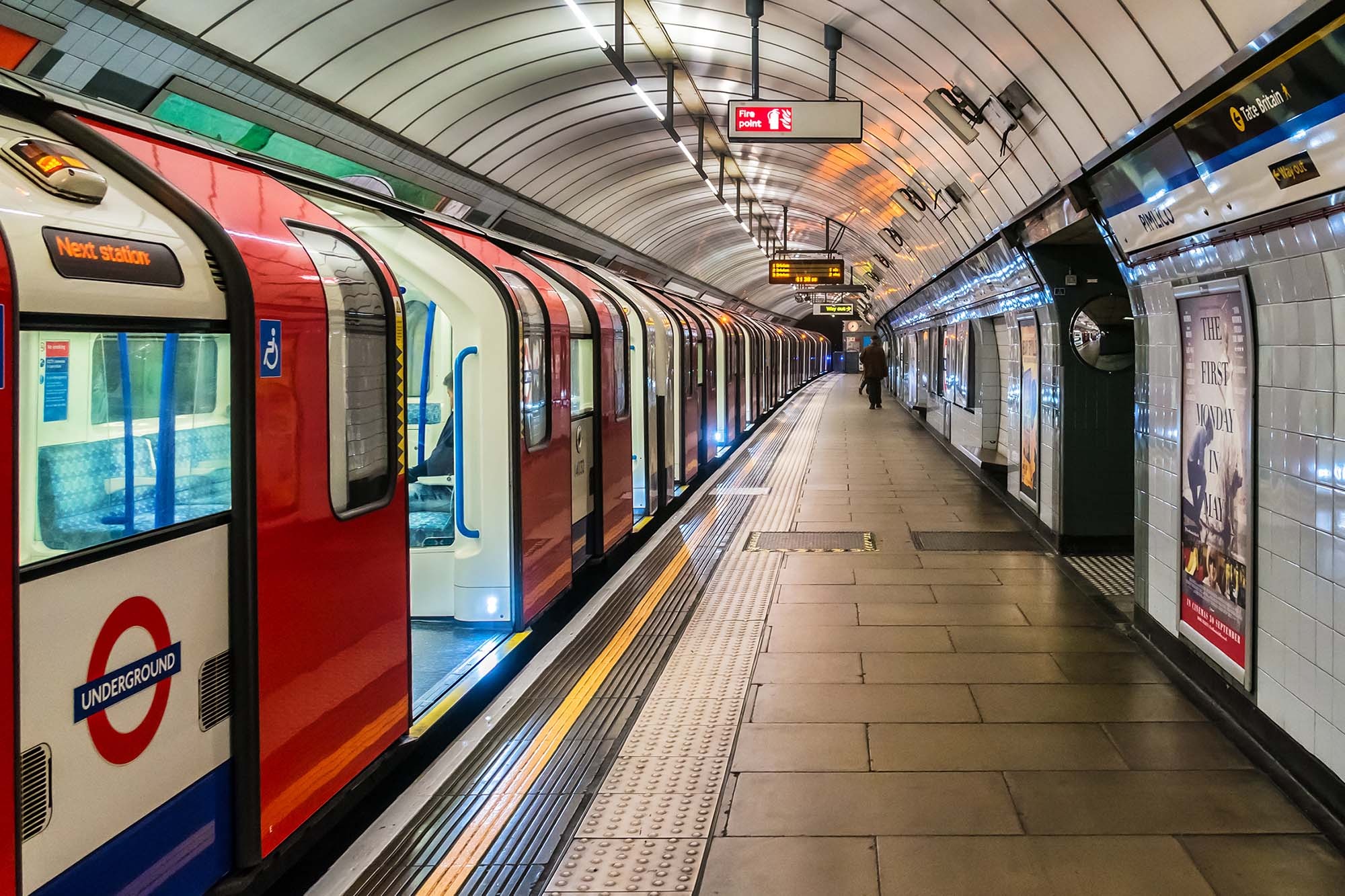 Docklands Light Railway (DLR)
Do not forget that the form of payment in the DLR or light rail, is the same as in the metro. It covers 34 km, in 7 lines, it is very efficient thanks to the efficiency that this train is operated without a driver. With this service, you can easily access Greenwich or the Cable Car.
The ship
It is not surprising that this river system is an excellent option to get around in London, since it spans the River Thames to its mouth in the English Channel and has been cheaper than a river cruise.
The train
This train system is the main railway axis in England, operated by private companies. Here you can pay with Oyster or Contactless cards, this does not generate any discount. The rate will depend on the route and schedule.
The tram (Tramlik)
It operates primarily in the Croydon area and its boundaries. Actually, its use is aimed at people who stay in the area or move in one of the railway stations that connect it.
The classic black cabs
They are quite striking and popular, the minimum cost for their use is 2.60 euros, this depends on the mileage, time and distance. It is quite expensive, although the price does not increase with the number of passengers or suitcases.
Finally, mention is made of the Cable Car, a widely used means of transport, basically by tourists.
Transport companies in England
When it comes to traveling in England, you will find multiple options and services to adequately respond to your needs and itineraries, in this regard it is possible to mention:
National Express.
Megabus.
EasyBus.
Scottish Citylink.
Arriva.
Metro Bus.
Stagecoach.
With this article, you have enough useful information so that you can choose the transport that best suits your tastes, needs and pocket when you are in England.