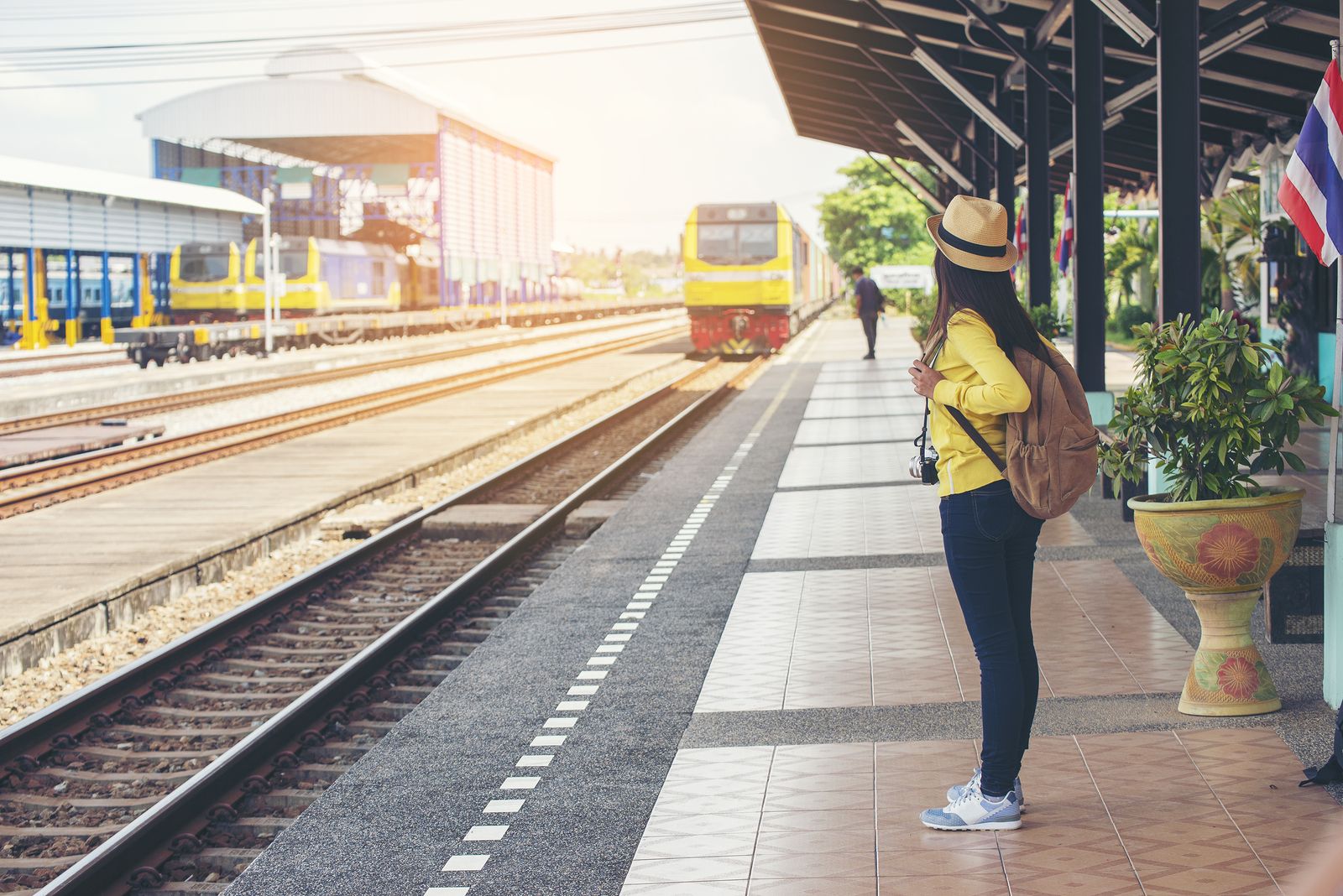 One of the most fascinating moments in life is when you travel, venture into the unknown and see new places, whether for work or pleasure. The question always arises of which mode of transport you will use. In this article, you will learn some basic tips for traveling by train and its advantages.
Top tips for traveling by train
Below, you will find a compilation of the most relevant tips for traveling by train:
Punctuality
A key factor when traveling by train is punctuality, regardless of whether you bought your ticket beforehand. It is advisable to be early at the station, to know which platform you will use for your departure and thus avoid problems when boarding.
Travel light
It is important that you travel light, since the waiting room at the station tends to be small, and this will make it easier for you to transfer your luggage.
The good choice of routes
If you plan to travel and visit several places, it is good that you make sure of the different types of passes that there are. For example, if you are in Europe, you can choose to purchase a pass to travel in one or more countries (for example, with Rail Europe).
Food on board
Depending on the type of train you have chosen, the food varies. If you take a train like the Chepe Express, or those of the Belmond group, you will have a variety of succulent and refined meals, typical of the first class.
On the contrary, if you travel on cheaper trains, you will not have the same luck. Your menu will be based on fast food or snacks, which may not be to your liking. It is a good idea to eat before boarding or take some food with you.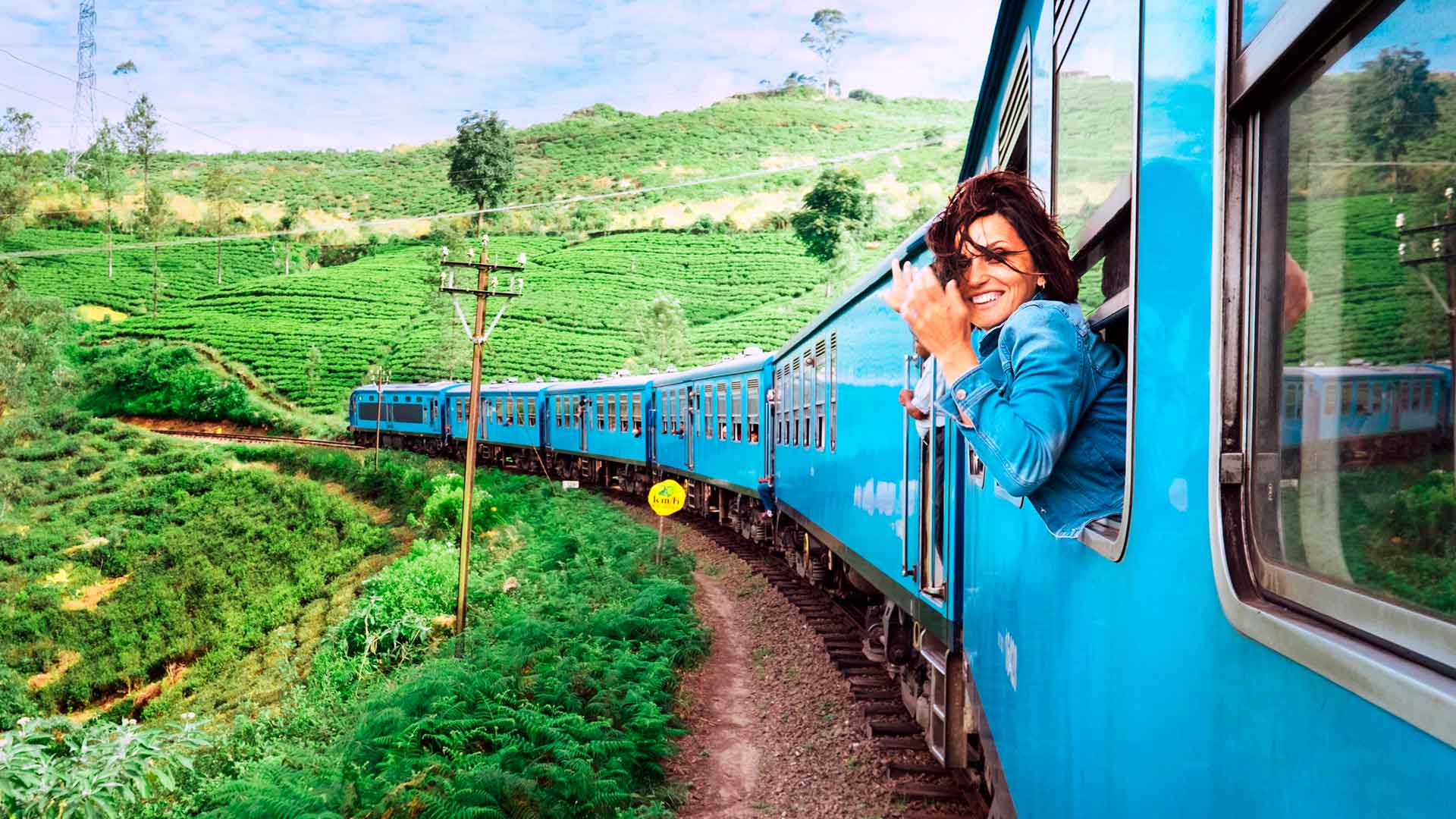 Overnight before arriving at destination
Many routes include spending the night. By train, it is more comfortable to sleep than on airplanes, since the armchairs are more spacious and comfortable. If you have to spend several nights traveling, it is advisable to find out about the plans they offer you in terms of bedrooms.
Enjoy the adventure
You can read a book, enjoy the beautiful scenery or have a pleasant conversation with the other passengers. The train trip is not just about saving money, but about enjoying the trip.
Advantages and disadvantages of traveling by train
Like all means of transport, it has its advantages and disadvantages. Among its main advantages you will find:
It is cheaper to travel by train than by plane. What is more profitable.
It gives you the option to enjoy beautiful landscapes.
You can carry more amount of luggage than on a plane.
Tickets are easier to find and their prices tend to be stable with a fixed rate throughout the year.
Hand and checked baggage is free on the train.
Many trains have dining rooms and bars.
It's more comfortable.
It offers you the possibility to socialize and walk between the corridors, a good option for the circulation of your legs.
As for its main disadvantages, there are:
The trips tend to be long, depending on the distance you decide to travel, becoming annoying and tedious within hours or days of being there.
Due to frequent congestion and considerable delay, they become unreliable.
The environment inside the train is not so peaceful, rather it is very congested, due to the freedom that passengers have to walk between its corridors.
They have high noise.
They have very bumpy trajectories.
You will realize that, with these tips, your trip will be more pleasant, free of inconveniences and thus you will be motivated to travel by train more frequently.